User-Friendly
Versatile
Intuitive
Business Intelligence (BI)
Tool for Every Employee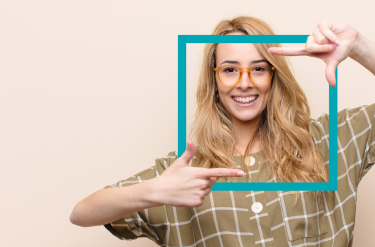 We leverage decades of industry expertise to help businesses realize the full value of their data.

How? We deliver detailed insights and make data accessible for everyone with TARGIT Decision Suite.
Dresner Industry Excellence Award Winner 2020-2023 • Top Ranked by BARC 2016-2023 Dresner Industry Excellence Award Winner 2020-2023
Top Ranked by BARC 2016-2023
The Never Normal
Today's world is more unpredictable than ever, and the unrelenting pace of change shows no signs of slowing down.
Continuous disruption across industries has led to the concept of the "never normal," or the idea that rather than waiting for a state of equilibrium, business leaders should learn to thrive in a state of constant change.
To succeed in the never normal, organizations must stay agile, leaning on data insights to guide their decisions and investing in BI and analytics solutions designed to evolve alongside their business as change persists.
OUR CORE PROMISE
We Empower You to Realize the Full Value
of Your Data
Product
End to end BI & analytics platform
Solutions
Solutions tailored to your industry & platform
What Others Say
"Today, we are capturing 10% more deals

if we meet our used KPIs,

and I would have never

known that without TARGIT."
- David Scott
Director of Corporate Operations
"TARGIT improves the entire

manufacturing process.

It helps us monitor costs so we know

if we're staying within a certain range."
- Todd Cummings
VP of Information Technology
"This morning, I saw a low margin

on some parts. I started to break down

the numbers on parts,

departments, salespeople, etc.

– and in a split second, I could identify

where it was going wrong – for me,

that is amazing."
- Manu Nolmans
After Sales Manager
Don't Take Our Word for It.
Learn Why Our Customers Love TARGIT.
When John Deere dealer Enns Brothers began distributing TARGIT reports across their Service Department, they began billing more service hours each month.
TARGIT is more than a vendor. They're a fantastic partner and have been a part of our entire BI journey. They've allowed us to play an active role in the product development.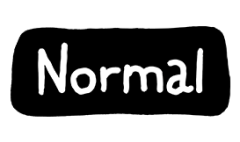 The greatest benefit of TARGIT is the simplification of processes. Employees are saving time and resources on processes that used to take days.
Book a Free Demo With Us Today
Your demo will include:
A guided tour of TARGIT's all-in-one BI platform
A tailored feature walkthrough based on your unique needs
Example reports and dashboards personalized with your company's data