Discover the Endless Combinations of Data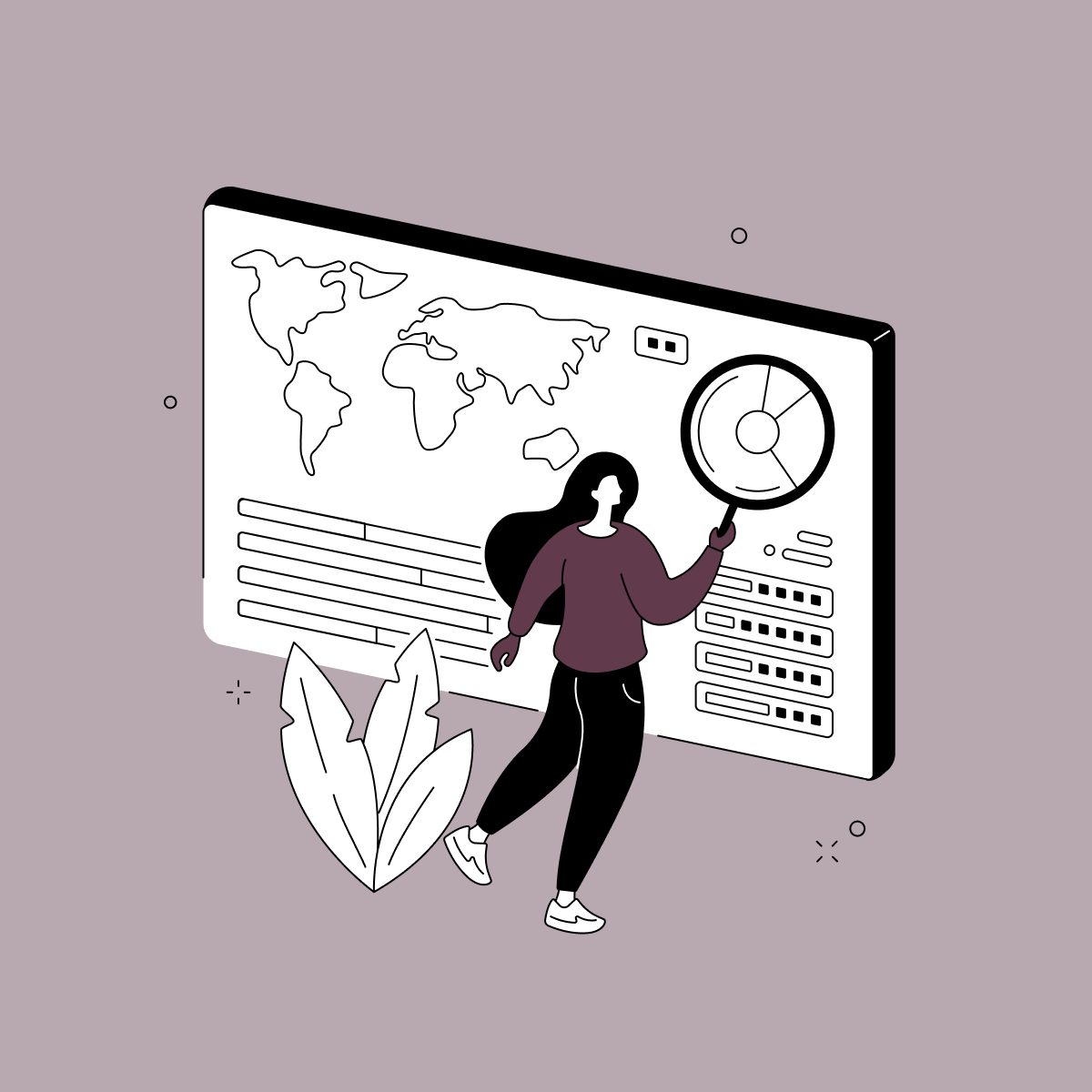 TARGIT Discoverer is an ad-hoc exploration of data outside the traditional data warehouse. With this course, you'll experience that an unlimited number of data sets are available from external data sources, and the possibilities are endless for combining internal and external data.
Requirements
The course requires basic skills for creating TARGIT analyses. Basic knowledge about data relations is an advantage as well.