Master the Back-end of TARGIT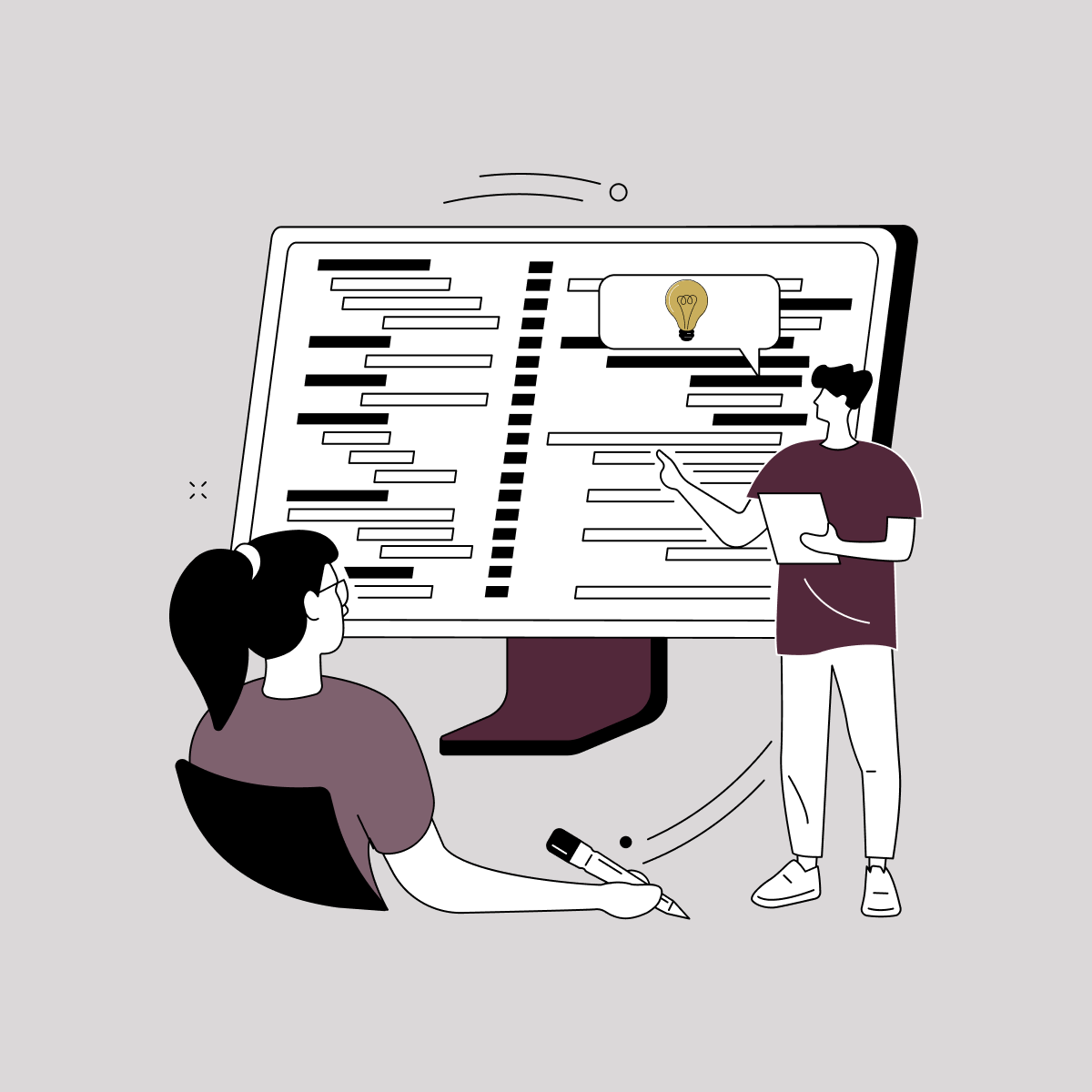 Implement and manage the daily administration of your TARGIT solutions. You'll be able to install the various TARGIT components, configure your solution for optimal performance, troubleshoot errors, govern end-user's rights and roles, etc.
Requirements
The course requires you to be familiar with the basic concepts of TARGIT along with a good level of IT technical knowledge.