Release the Full Potential of TARGIT Decision Suite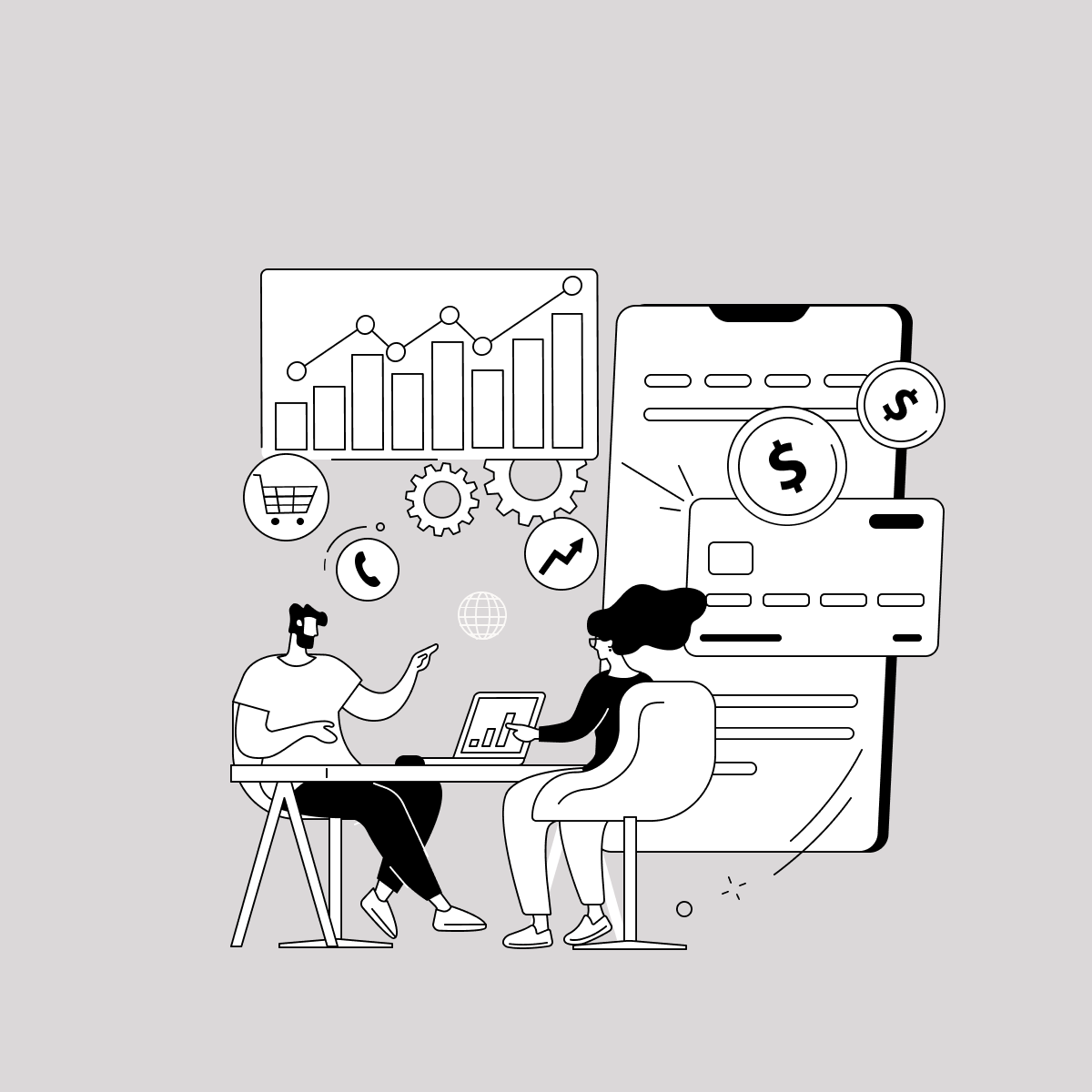 Become your company's number cruncher by offering everyone in the organization clear insight into complex data. Learn the syntax to make dynamic ad-hoc calculations. The calculation syntax can also be put to work with your intelligent agents, your user dimensions, and other active functions within TARGIT Decision Suite.
Requirements
The course requires you to be thoroughly versed in TARGIT Decision Suite, minimally equivalent to the TARGIT Fundamentals course. You'll get the most out of the course if you have worked with your data for some time.
Duration