Advance Your TARGIT Skills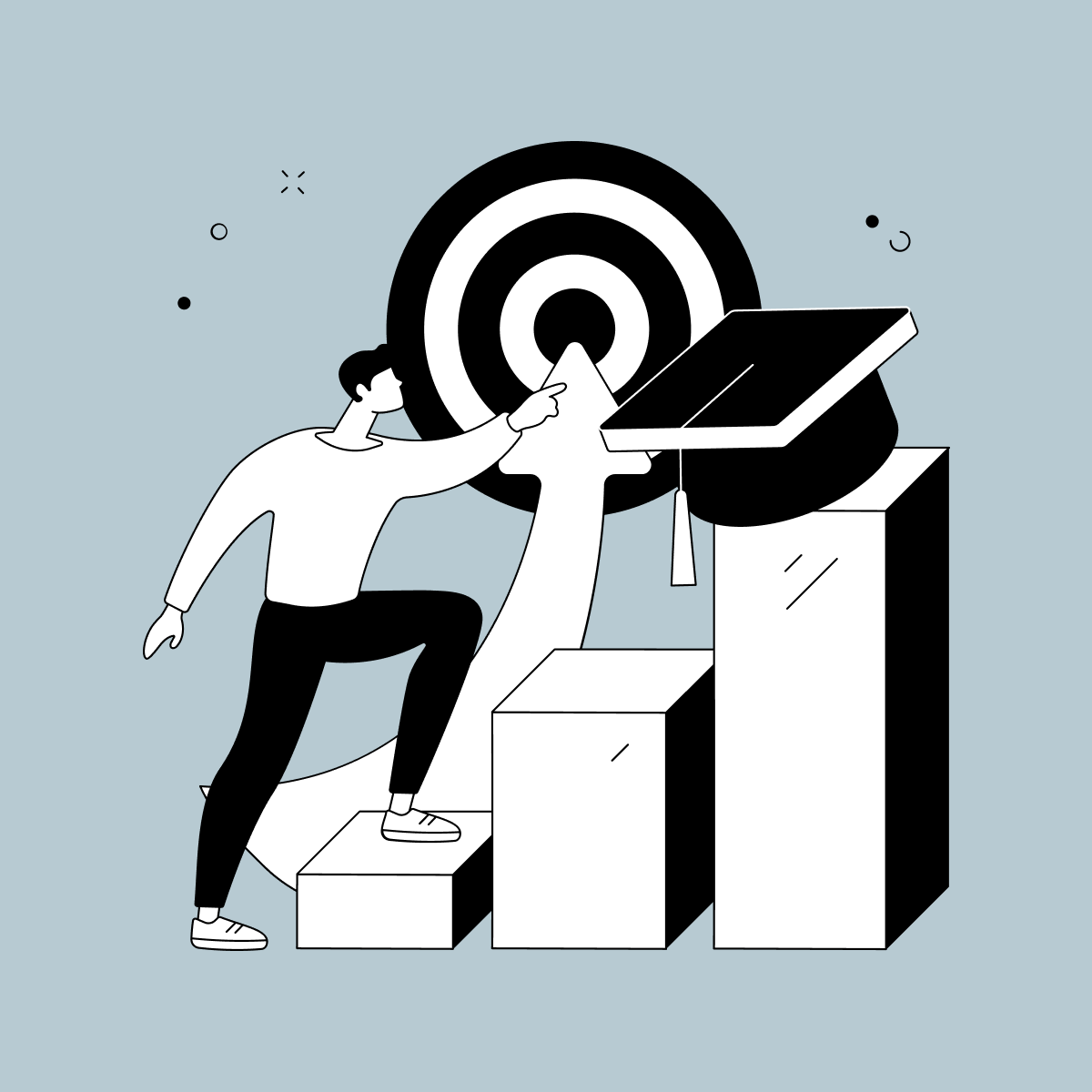 You're already the TARGIT Administrator within your organization or your profession is a TARGIT Consultant. Still, you need proof of your skills in handling the back-end of a TARGIT solution. This exam will assess your skills within administrative tasks, daily as well as advanced, when installing or maintaining a TARGIT implementation.

TARGIT Certified Administrator is offered online and at select locations throughout the world.

Requirements
To become certified, it is recommended you prepare yourself by digesting the knowledge sources below. Within a set period of 1½ hours, you will be required to solve various practical administrative tasks together with answering a number of multiple-choice questions. To pass the exam, you must have completed the assignment with a total score of 70 (out of 100) or more.

Duration
2 hours