Start Your TARGIT Journey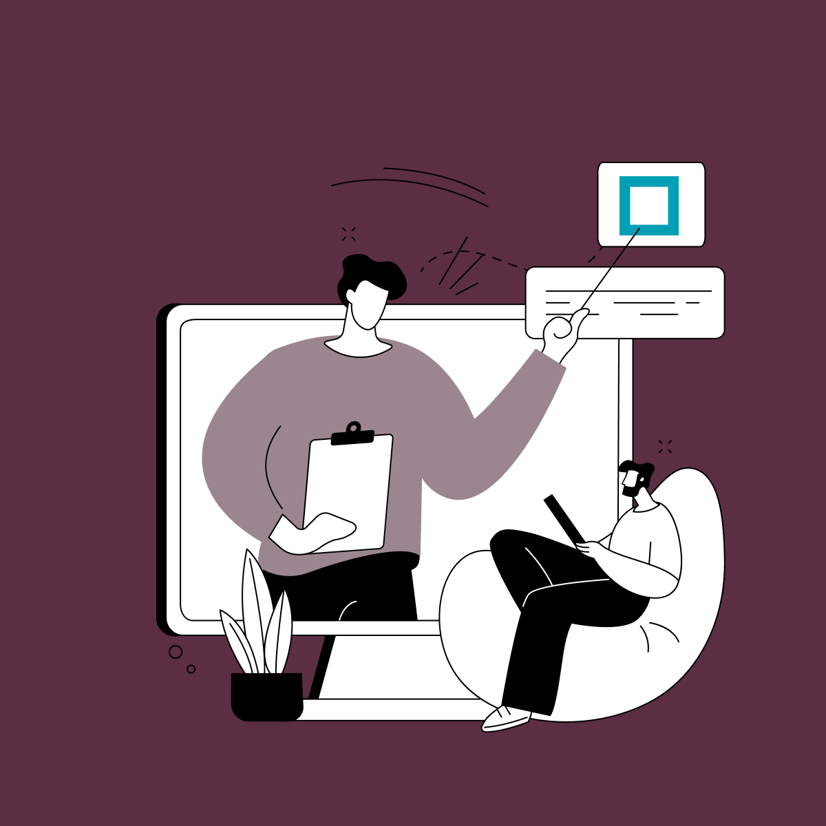 TARGIT Fundamentals is a course for you with little to no experience with TARGIT Decision Suite. It's designed to teach you how to work with TARGIT Decision Suite as an analytics tool, and how to design analyses and dashboards, for consumption by yourself and your colleagues.
Requirements
The course requires a basic knowledge of operating standard Windows applications.
Duration
1 day