Level Up Your Visualization Skills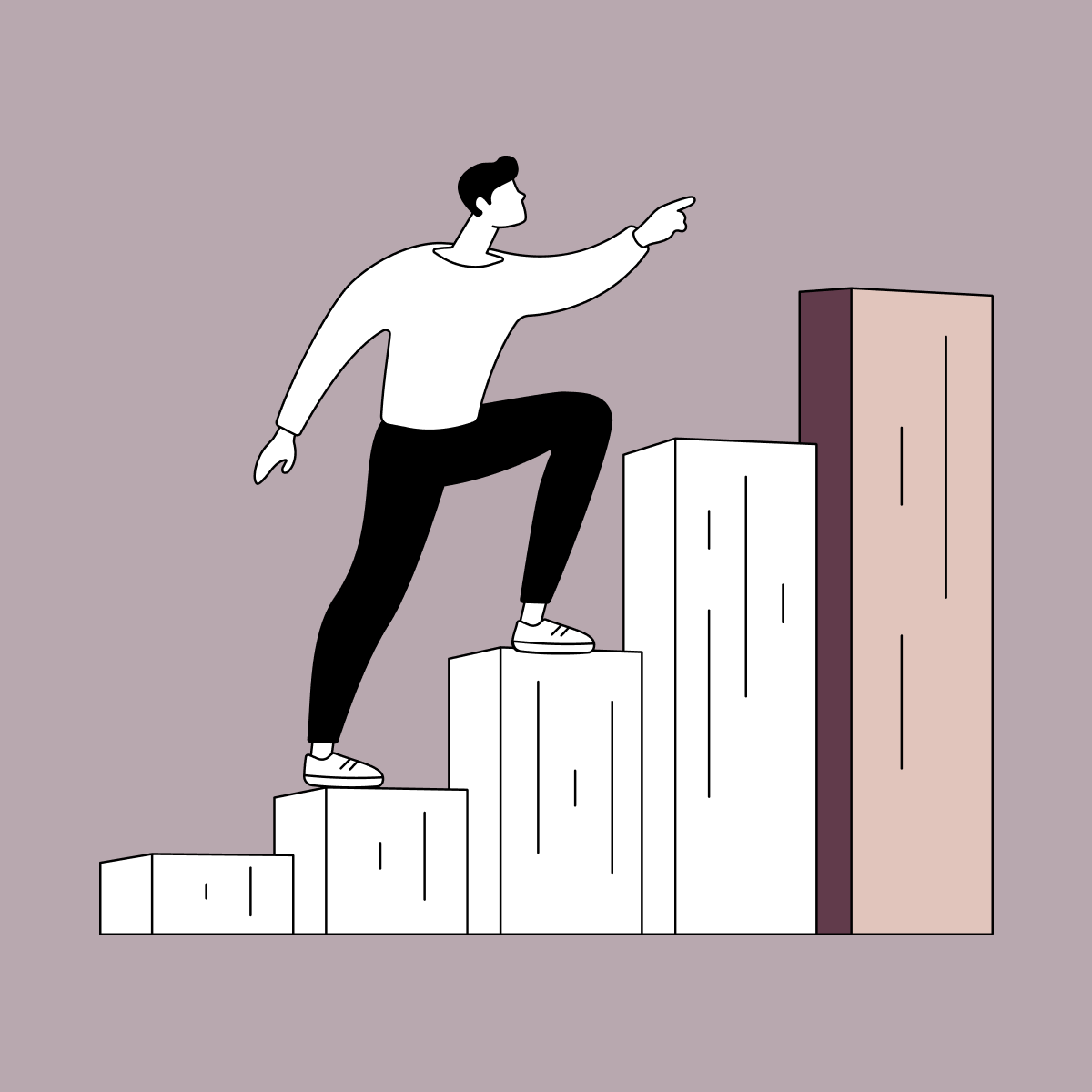 Be an expert on data visualization best practices. Use storytelling to guide end-users through your data and learn how to make TARGIT Decision Suite accessible via structured navigations, increasing the ultimate user adoption.
Requirements
The course requires a completed TARGIT Fundamentals course, and you should have a clear knowledge of TARGIT Decision Suite.
Duration