Certify Your Knowledge of TARGIT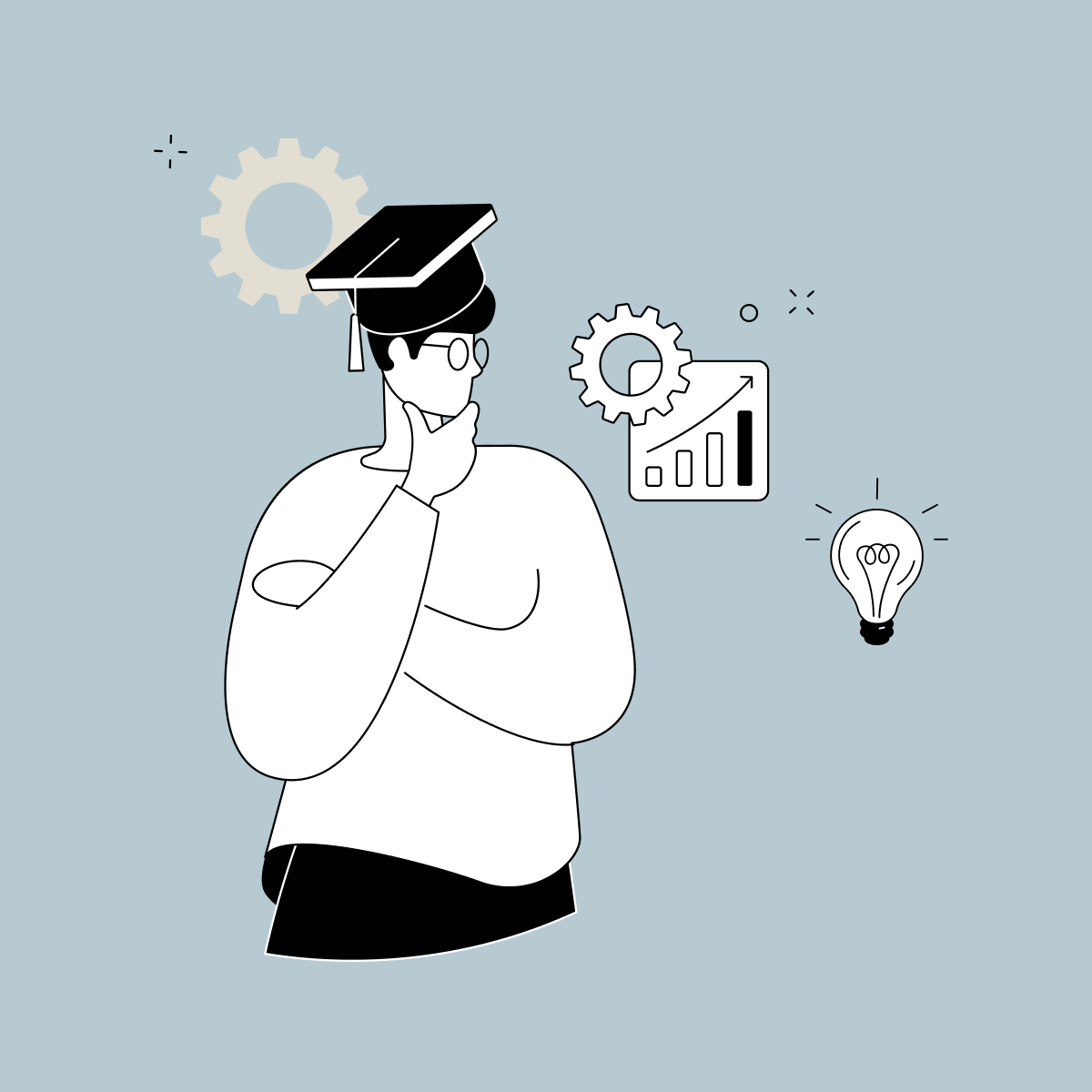 You are already a TARGIT superuser or a TARGIT consultant, and you need the certification proving your excellent skills with TARGIT Decision Suite. Become a TARGIT Certified Specialist by earning the seal of approval for your extensive knowledge of TARGIT.
TARGIT Certified Specialist is offered online and at select locations throughout the world.
Requirements
To become certified, you must prove your designer skills in the TARGIT front-end. You can achieve this by having completed the courses mentioned below. To pass the exam, you'll need to be thoroughly versed in all aspects as a Designer of the TARGIT front-end.
You'll be required to design a number of dashboards, analyses, and reports within a set time frame of 2½ hours. To pass the exam, you must have completed a minimum of 70 percent of the total assignment correctly.